De-Stress for Exam Success
Item request has been placed!
×
Item request cannot be made.
×
Processing Request
Give your mind a break and de-stress at the library! 
Relax with some stress-reducing activities during the final exams from Thursday, December 8 - Tuesday, Dec 20, 2022 on the Ground Floor in the rotunda of the library. Unwind with coloring, complete jigsaw puzzles, and more destress activities. 
Special Event: Sound Bath Experience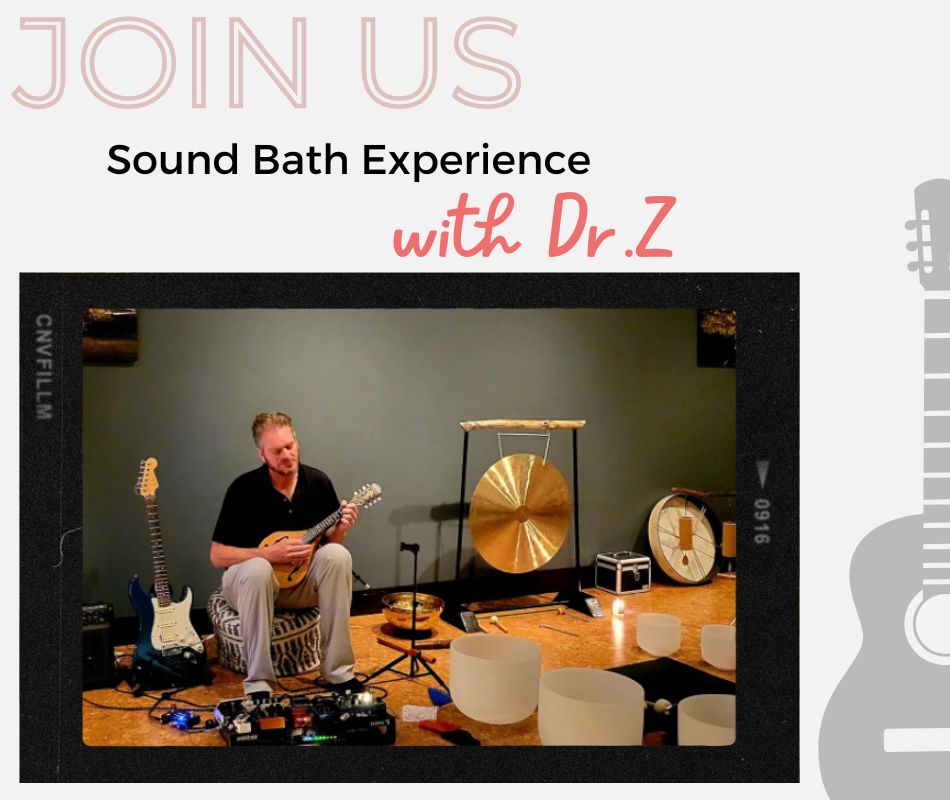 Join "Dr. Z" as he guides you through an improvisational sound bath experience meant to relax, destress, and open hearts.
Tuesday, December 13, 7:00 p.m.-8:15 p.m.

Location: Library Building, LIB-011/CITL room (SBA side of the the library)

Seating is limited so be sure to arrive early.
Learn more about Dr. Z's work: https://writinghealing.com/
We wish you all the best during your finals!